Using community resources to meet community needs.
---
OUR SERVICES
Through various programs, fundraisers and outreach, DARN raises dollars and gathers community resources to distribute to those children and families who need it most.
CURRENTLY:
DARN is looking for new or gently used household items and clothes! Head to our Facebook or Instagram for more info.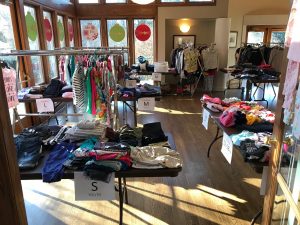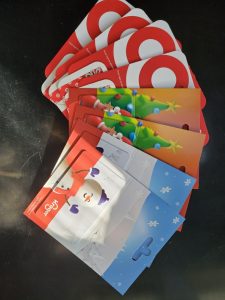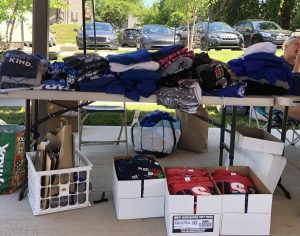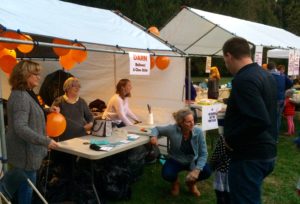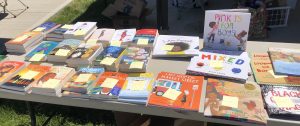 OUR TEAM
DARN was founded by Bexley community members and Bexley City School staff who understood that the need in the community could be met with resources already within the community.
DENNY DEVINE
Board Member
KELLY SALMON
Board Member
BARB GREINER
Board Member
MICHELLE HIPSLEY
Board Member
MARGUERETHE JAEDE
Board Member
DARCY SCHRIMPF
Board Member
OUR INFO
Email: bexleydarn@gmail.com
Facebook: @darncares or search "DARN"
Instagram: @darncares