You give a
DARN

and we are grateful for it!

DARN could use your help. DARN is always in need of monetary donations and gift cards to local stores. Please review the schedule below for more donation ideas. Donations can be in any denomination and are tax deductible.
January - March
Gift Cards to department stores such as Target, Kroger or WalMart.
Cash donations for utilities and other needs
April - June
Gently used bikes
New/used bike helmets
New bike locks
Bexley pool passes
August - October
School supplies
Backpacks
Halloween costumes
November - December
Gently used/new coats, jackets & sweatshirts
Gently used/new boots
Holiday family sponsorships
Cash and gift card donations for the holidays, from area restaurants and department stores.
Click HERE to contact DARN to make arrangements for donation.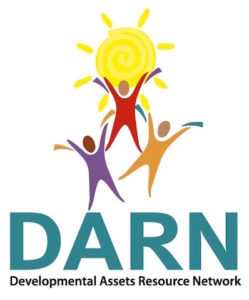 DARN is a very valuable asset to the Bexley community. The thought of donating items or volunteering time to an organization that has a direct effect on the community I live in, is an easy choice for me to make.
~ Kevin Brashear
Volunteer